Hascon was a 4 day event showcasing Hasbro's brands in an immersive fan experience.
Lead Designer over the development for Disney Girls brand at Hasbro's first Hascon. Managed a small team of designers. I was the hub of all communication with our Rhode Island, China and Disney counter parts. Worked closely with vendors on costing and deliverable dates.
(Disney Space at 10% scale. I am 5'4")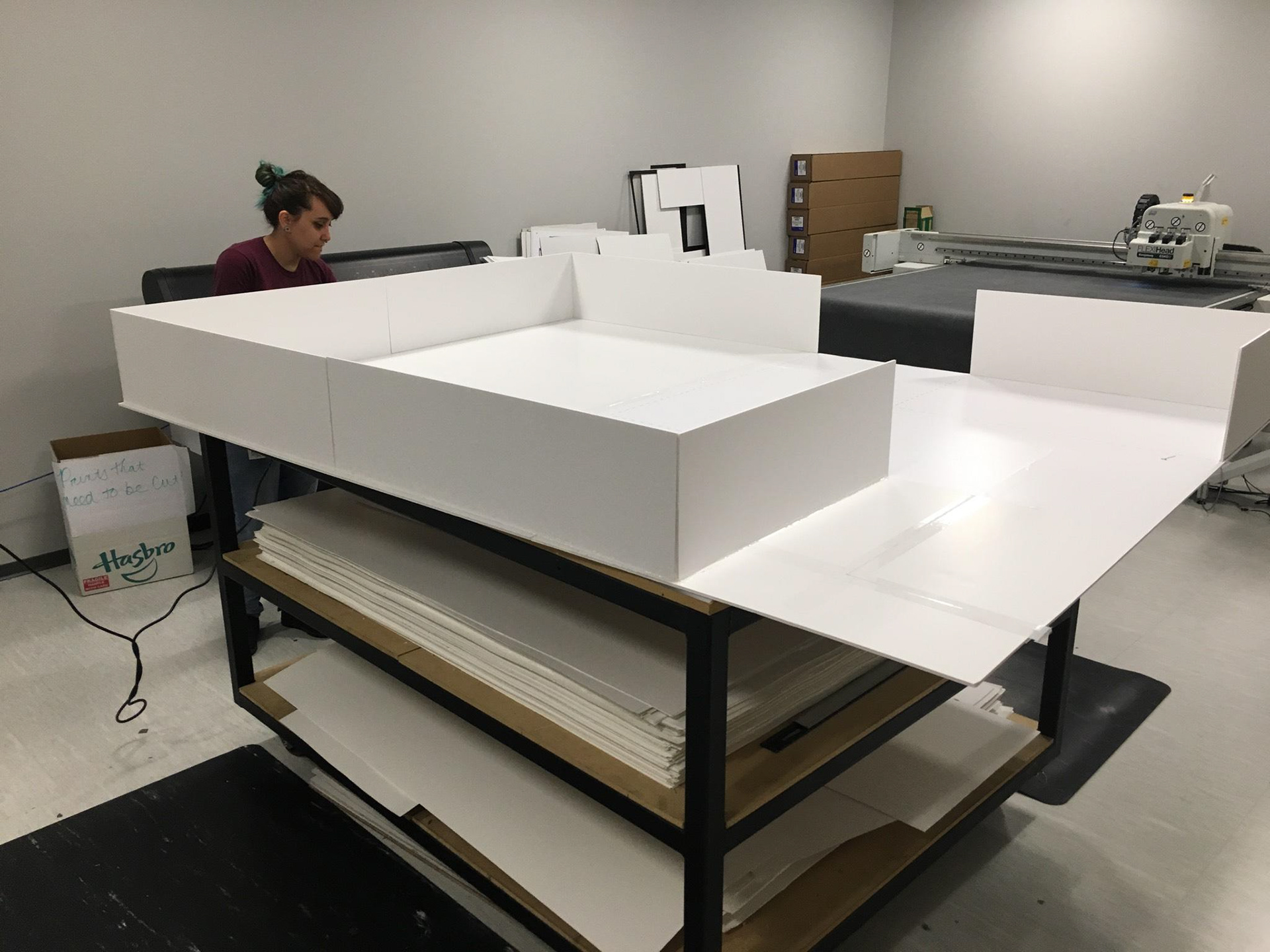 Check out this video by Toy Daycare!