In 2021 Hasbro redefined the play pattern for the Disney Princess Small Doll Line. Creating an easier to dress and carry system. The branding team had to create a branding standard that matched the new styling of the dolls.
Branding Objectives:
Secret Styles packaging will need to be 100% plastic free under Hasbro plans to phase out plastic from new product packaging beginning 2020, with the goal of eliminating all plastic in packaging for new products by the end of 2022. 
Branding will need to compliant the new Disney Princess fashion doll packages, while looking unique at a single level.
Branding Details:
To make the small doll line stand out on shelf, the branding focused on bright, bold, and fun solid colors and patterns. Package structure was inspired by the shape of the Princess dress.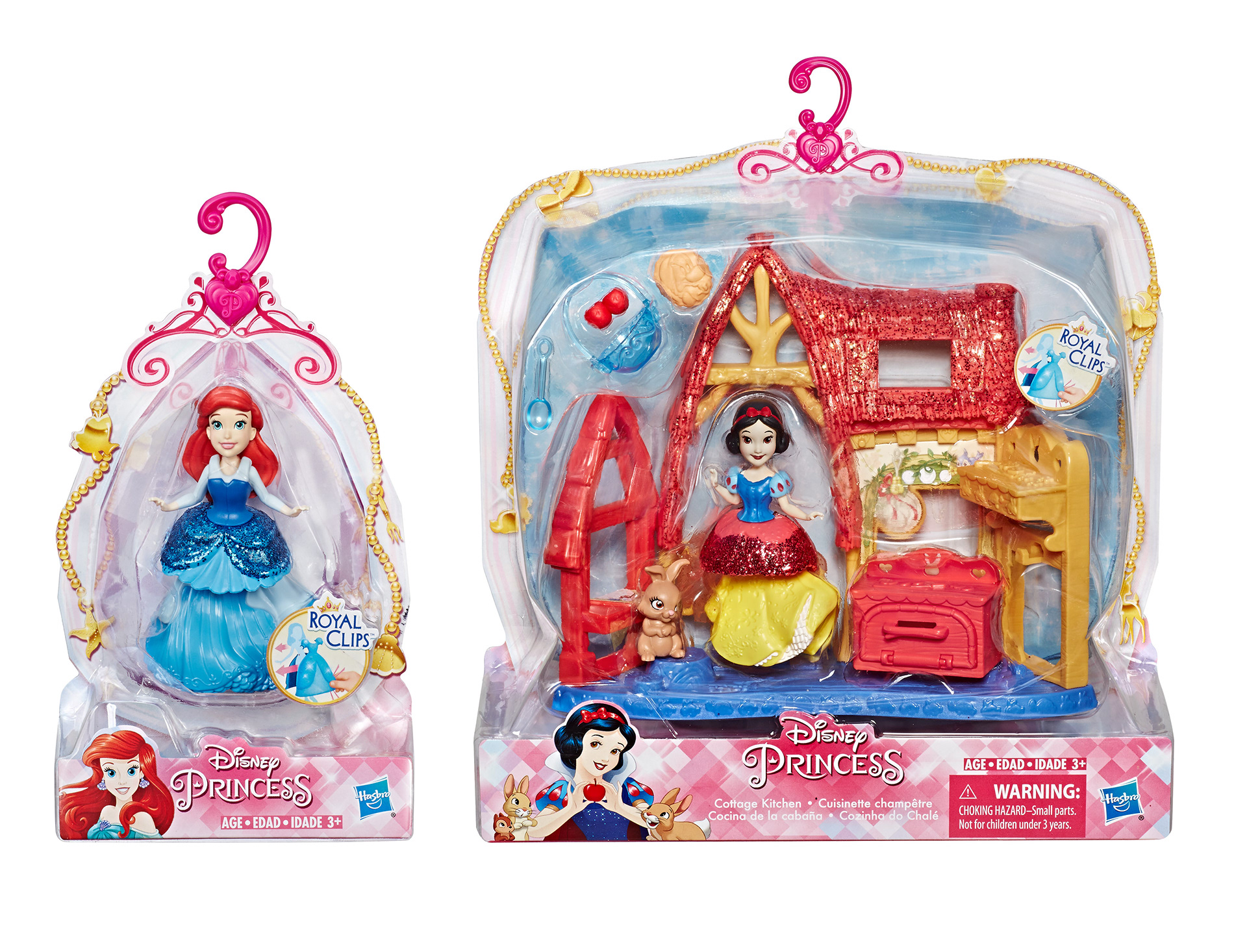 PHOTOGRAPHY ART DIRECTION