Graphics Lead on all events for Hasbro Disney girls brands from 2015 -2020.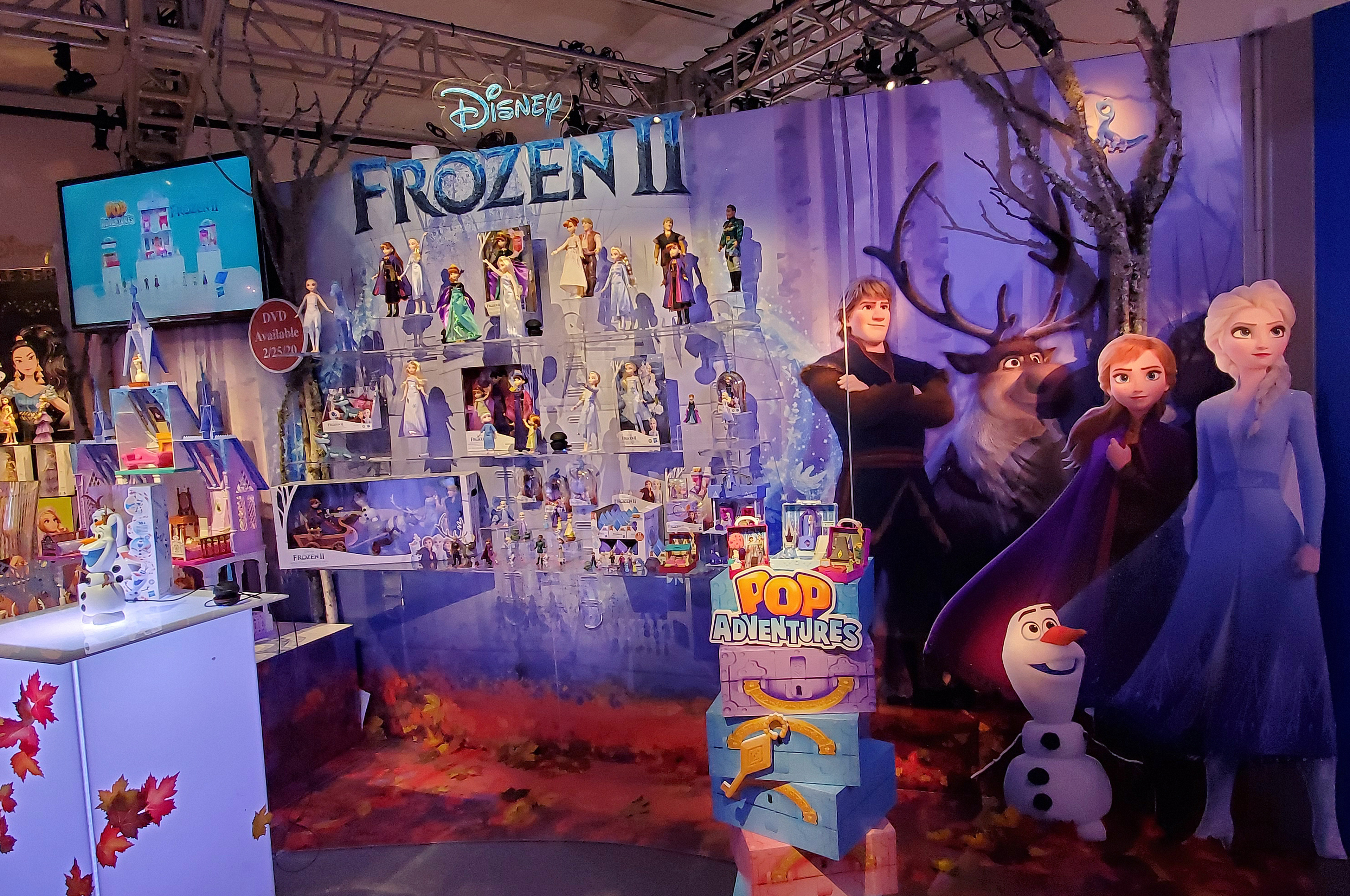 Examples of design work I managed for Disney Princess booth at San Diego Comic con. Worked closely with the licensor and production company to bring together the Disney Girls space at the Hasbro booth. Descendants pedestals were design and hand-built by me to create the world of Disney Descendants to a doll scale. 

Hascon was a 4 day event showcasing Hasbro's brands in an immersive fan experience.

Lead Designer over the development for Disney Girls brand at Hasbro's first Hascon. Managed a small team of designers. I was the hub of all communication with our Rhode Island, China and Disney counter parts. Worked closely with vendors on costing and deliverable dates.